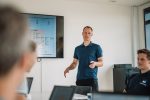 Technology Development
Development of Wind OEM Technologies

Customized solutions and support

Large-scale and sustainable solutions
We offer specialists and teams for development projects
The Technology Development Department is our engineering and product development business. We have worked with the wind industry and OEMs and supported the development of their technologies since 2006.
R&D Test Systems employs 170+ experienced and talented engineers, and around 50 of these work as specialists using their knowledge and competencies to turn challenges into world-class engineering and sustainable solutions for our customers.
We are the flexible partner supporting the early concept phase to the final product. We have unique knowledge of the core components of a wind turbine and our customer's technology, which we can use to support their development. Our customer's requirements are placed in the front seat so we listen and base our solutions on these to cost-optimize, shorten time-to-market and meet key project milestones.
We provide engineering services, ideas, and solutions that will make a difference for our customers and surroundings. We focus on making the best solution both on quality and price.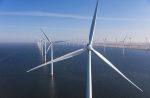 Reference projects
R&D Test Systems has a long track record of reference projects developing wind technologies.
42 x Heavily loaded critical structures
21 x Drivetrain designs
20 x Main Shafts designs
17 x Large Bearing designs and specifications
10 x Gearbox designs and specifications
8 x Generator/motor designs and specifications
3 x Pitch System designs and specifications
2 x Yaw System designs and specifications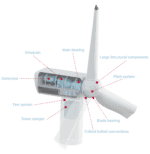 Competence overview
Technical Project Management
Automation, HMI and Data Acquisition
Software Engineering
Electrical Engineering
Hydraulic Systems
Design and production of mechanical structures
Installation & Commissioning
Test execution and validation
Service and Maintenance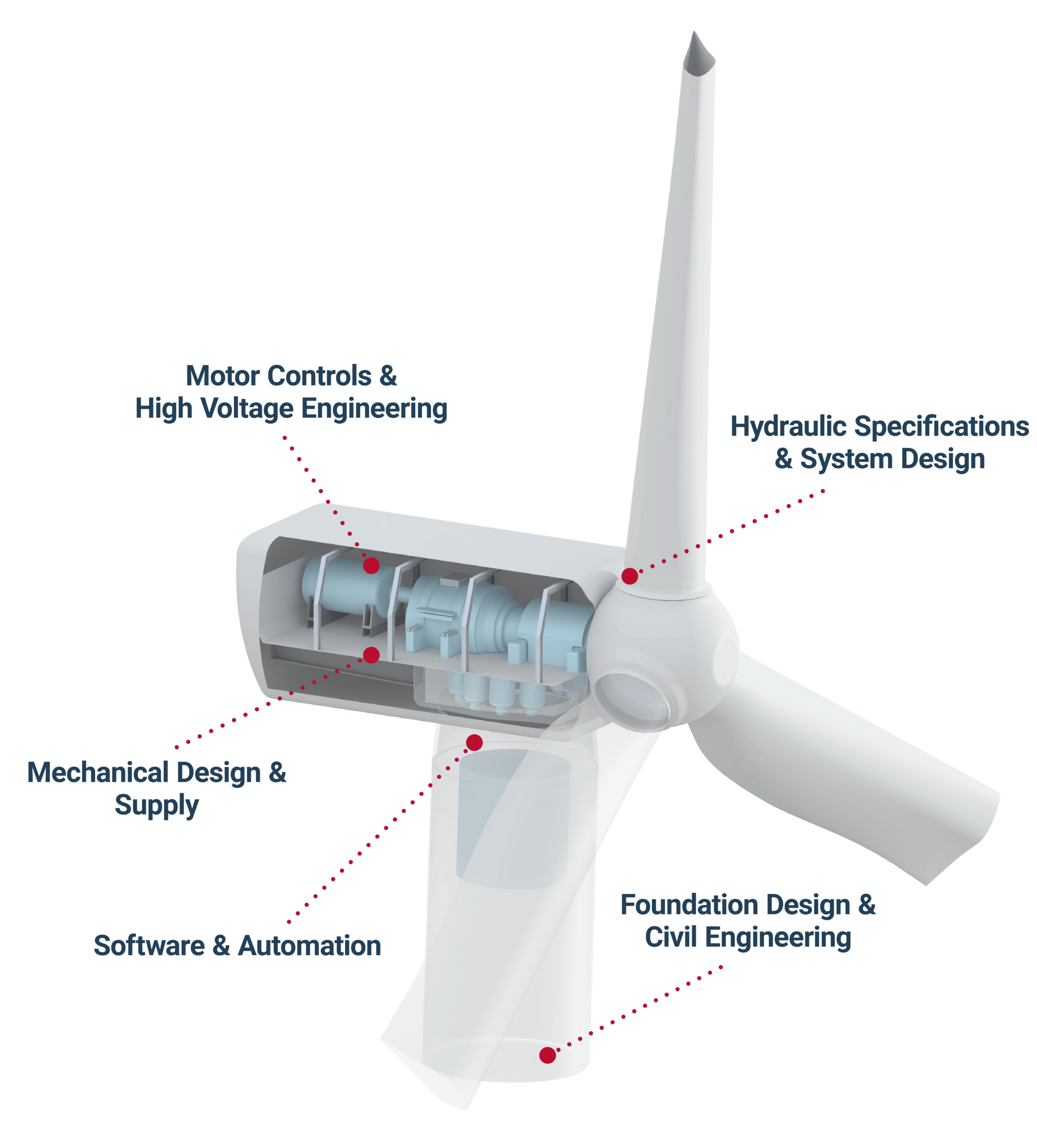 Our expertise
We offer solutions that match your specific requirements and conditions, whether you need access to a wind specialist or the development products.
Our specialists can help you increase the value of your project by combining specialized engineers with broad industry knowledge. This combination will ensure innovative solutions that will add extensive value to your project.
Our main areas of expertise are:
Project management
System integration
Mechanical design (CAD, FEM...)
Hydraulic system design
Electrical design (HW, LW...)
By choosing the engineering package, you gain access to a team of engineering experts.
You can choose to maintain the overall responsibility of the project while our engineers offer their know-how in terms of new solutions or updates of existing ones. You can also let us help you develop a course of action that will help you make the right decisions and execute the project at the right time.
Due to our wide range of specialized competencies within the wind industry, we can address the complete life-cycle of the wind turbine.
We have accumulated these competencies into a range of services:
Analysis of bolted connections
Lifetime extension
Optimization of operation
Continuous Improvement Management
Retrofit
Cost out
Cost analysis
As a result, it was natural for us to pursue a closer collaboration with R&D Test Systems since we are very pleased with their work
Global Equipment Engineering at LM Wind Power
Meet Bent
Learn how our specialist utilize cross-functional skills from colleagues to understand and solve complex systems.
Meet Søren
Learn how our specialist are skilled in many projects - always have a flexible approach and can adapt to changes.